WordPress Database Update Message
If you have a WordPress site for your library's website you may receive a message similar to the one below the next time you log into your site.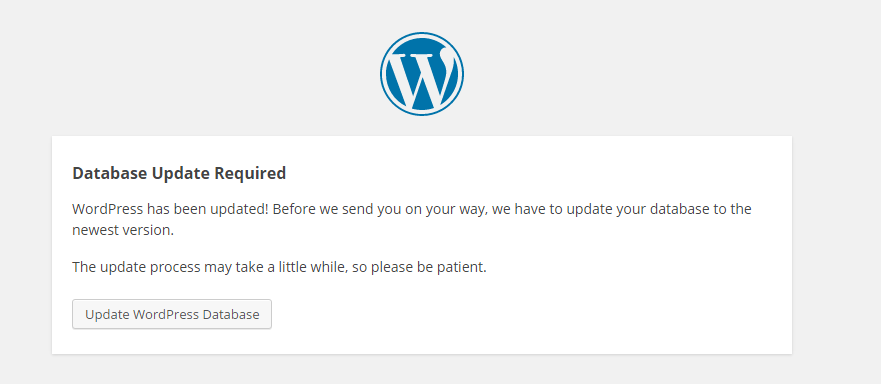 Go ahead and click on the Update button and update the database.    The update should only take a minute or so.  Once the update is complete, you'll receive a message like the one below that lets you know everything is good to go.  Click Continue and everything should be good to go.  Let us know if you have any questions.